CCBC Education Commission projects aim to create bridges between academia, the need for professional qualification and the companies' demand for collaborators
The province of Ontario recently revoked an ordinance that required any company in the province to have at least 25% of its board of directors composed by Canadian residents.
With two decades of experience in the food retail sector, VarejoConnect is specialized in structuring projects aimed at the expansion of retail chains, in addition to acting as an intermediary in the purchase and sale of stores, commercial points, supermarket chains and other related assets to the segment.
Foreign investment may end historical deficit and promote economic and social growth.
Carnival, Brazilian Day, fairs, gatherings and special experiences promote the blending of Brazilian and Canadian cultures.
Regulatory startup market grows in the wake of regulatory and compliance requirements, especially in the financial sector.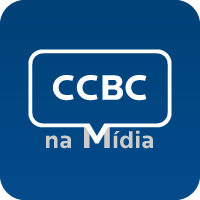 See the articles about CCBC published in the national and international media.