CCBC's event will gather institutions from several parts of the country to divulge opportunities open to Brazilian students
The national date of June 24 will have several cultural activities celebrating Québec pride; Brazil will also have a program to mark the occasion
The most recent edition of the CCBC Foreign Trade Meeting also addressed the results of the mission of Brazilian entrepreneurs to Sial, in April 
Foreign investment may end historical deficit and promote economic and social growth.
Carnival, Brazilian Day, fairs, gatherings and special experiences promote the blending of Brazilian and Canadian cultures.
Regulatory startup market grows in the wake of regulatory and compliance requirements, especially in the financial sector.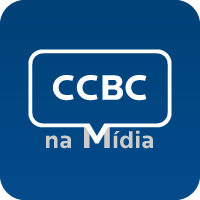 See the articles about CCBC published in the national and international media.