Check out the selection of performances available online from Canadian big names in world music.
By Estela Cangerana.
Canadian Icewine is increasingly appreciated by Brazilians looking for differentiated products in the beverage segment.
By Sérgio Siscaro.
CCBC discusses possible opportunities for investments in the country.
By Sérgio Siscaro.
Foreign investment may end historical deficit and promote economic and social growth.
Carnival, Brazilian Day, fairs, gatherings and special experiences promote the blending of Brazilian and Canadian cultures.
Regulatory startup market grows in the wake of regulatory and compliance requirements, especially in the financial sector.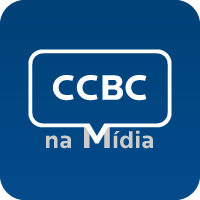 See the articles about CCBC published in the national and international media.