CCBC reformulates its structure to better serve its members
The first nine months of 2022 are marked by the increase of Brazilian exports of manufactured goods to Canada and of imports of fertilizers from that country.
The state, which has already accounted for almost a third of Brazilian exports to that country, now has the support of CCBC to stimulate business  
Foreign investment may end historical deficit and promote economic and social growth.
Carnival, Brazilian Day, fairs, gatherings and special experiences promote the blending of Brazilian and Canadian cultures.
Regulatory startup market grows in the wake of regulatory and compliance requirements, especially in the financial sector.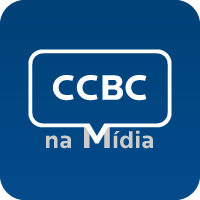 See the articles about CCBC published in the national and international media.