Virtual event promoted by CCBC brings a report from the Québec delegation who attended the conference
First months of CCBC's 2021-2023 management show a focus on strengthening new business promotion actions and establishing partnerships
The adoption of technological tools has the potential to leverage the business potential of companies in any sector, making internal processes more effective and increasing the company's ability to obtain good deals, perform and become more prepared for market changes.
Foreign investment may end historical deficit and promote economic and social growth.
Carnival, Brazilian Day, fairs, gatherings and special experiences promote the blending of Brazilian and Canadian cultures.
Regulatory startup market grows in the wake of regulatory and compliance requirements, especially in the financial sector.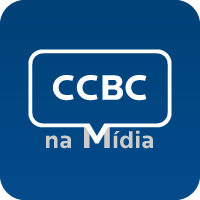 See the articles about CCBC published in the national and international media.