CCBC promotes debate on strategies for fighting the new coronavirus in Brazil and Canada
Canada offers excellent opportunities for small and medium Brazilian exporters, in many different fields of activity.
Completing its first decade of existence, HMS Financial remains focused on providing quality financial products to clients and suppliers, in the insurance business.
Foreign investment may end historical deficit and promote economic and social growth.
Carnival, Brazilian Day, fairs, gatherings and special experiences promote the blending of Brazilian and Canadian cultures.
Regulatory startup market grows in the wake of regulatory and compliance requirements, especially in the financial sector.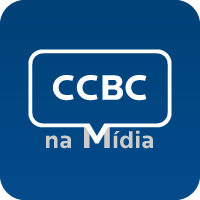 See the articles about CCBC published in the national and international media.