CCBC will bring companies from Brazil to participate in the World Summit AI Americas 2023. Proposal is to integrate knowledge in technologies in the areas of health, forest bioeconomy, quantum computing, mining, agribusiness and aerospace.
Webinar promoted by the Health Innovation Committee will discuss how new technologies and digital channels are making medicine more accessible and personalized.
The accelerator Silver Hub, which celebrates one year of life in the robust longevity market that moves R$ 1.6 trillion annually in products and services in Brazil, is preparing to launch a new phase of startup acceleration.
No Results Found
The page you requested could not be found. Try refining your search, or use the navigation above to locate the post.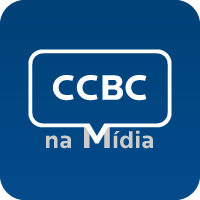 See the articles about CCBC published in the national and international media.