With two decades of experience in the food retail sector, VarejoConnect is specialized in structuring projects aimed at the expansion of retail chains, in addition to acting as an intermediary in the purchase and sale of stores, commercial points, supermarket chains and other related assets to the segment.
The job market increasingly values people who demonstrate proficiency in other languages.
Event promoted by the CCBC Mining Committee discusses the impacts of legislation dealing with the issue
No Results Found
The page you requested could not be found. Try refining your search, or use the navigation above to locate the post.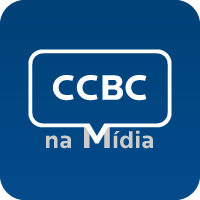 See the articles about CCBC published in the national and international media.