Welcome
Founded on July 26, 1979 by a group of lawyers and law professors, initially as the CCBC Arbitration Commission, the Center anticipated the regulation of the activity in Brazil. When the law came into force in 1996 with the promulgation of the Arbitration Law (Law 9307/96), CAM-CCBC soon became prominent on the national scene, because it was already structured to offer reference services and because it was aligned with the international best practices in the field of ADRs.
DISPUTE RESOLUTION EFFICIENCY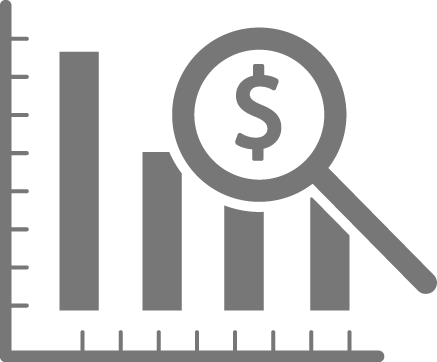 Billions of Reais in dispute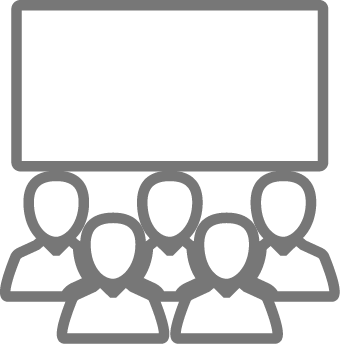 Rooms with no additional cost
The CAM-CCBC acts in the resolution of domestic and international disputes, administering Arbitration, Mediation, Dispute Prevention and Resolution Committees and Domain Registration Committees. With 40 years of experience, CAM-CCBC has specialized Case Managers.
Task Forces promovem a mediação no Brasil
Grupos organizados pelo CAM-CCBC promovem o instituto frente a empresas do setor privado e à Administração Pública. Por Sérgio Siscaro.
read more
CAM-CCBC's Newsletter
Distributed via e-mail in both portuguese and english, the CAM_CCBC News showcases the main activities in CAM-CCBC every month, events, news from our associates and from the relations between the two countries. The publication also counts with an specific area dedicated to the world of arbitration and mediation, with the CAM-CCBC iniciatives.