Arbitration in São Paulo
The four most renowned Arbitral Institutions in Brazil have joined forces to showcase Arbitration in São Paulo.
Welcome
Founded on July 26, 1979 by a group of lawyers and law professors, initially as the CCBC Arbitration Commission, the Center anticipated the regulation of the activity in Brazil. When the law came into force in 1996 with the promulgation of the Arbitration Law (Law 9307/96), CAM-CCBC soon became prominent on the national scene, because it was already structured to offer reference services and because it was aligned with the international best practices in the field of ADRs.
DISPUTE RESOLUTION EFFICIENCY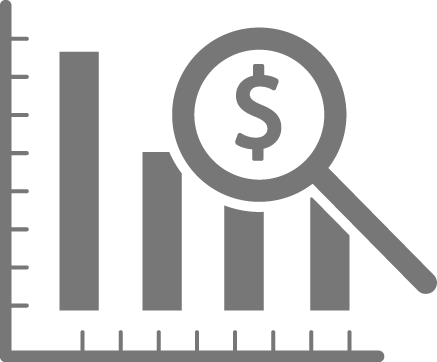 Billions of Reais in dispute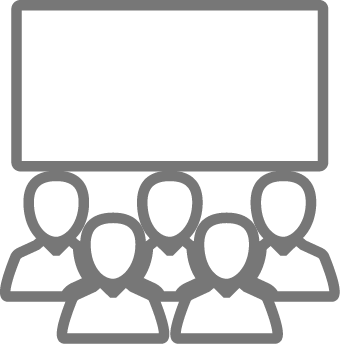 Rooms with no additional cost
The CAM-CCBC acts in the resolution of domestic and international disputes, administering Arbitration, Mediation, Dispute Prevention and Resolution Committees and Domain Registration Committees. With 40 years of experience, CAM-CCBC has specialized Case Managers.
Check out the events with the participation, organization and support of CAM-CCBC.
The year 2018 was marked at CAM-CCBC by major initiatives to promote transparency. The main one has to do with the practice of incorporating resolutions to the regulation, which has consolidated in the last twelve months. "Our regulation is excellent, but things are...
read more