Chelles & Hayashi Design has focused its attention for two decades on developing packaging for the cosmetics, food, beverages, pharmaceuticals, devices, utensils and appliances markets, in order to make them more appropriate to the market they are intended for.
CCBC's event will gather institutions from several parts of the country to divulge opportunities open to Brazilian students
The national date of June 24 will have several cultural activities celebrating Québec pride; Brazil will also have a program to mark the occasion
Paying attention to some important points can help entrepreneurs and investors interested in operating in Brazil By Estela Cangerana Indeed, Brazil is a country with a quite complex and unique tax system. But it is also one of the ten largest economies in the world,...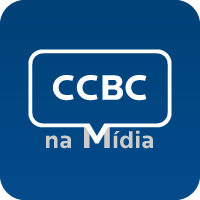 See the articles about CCBC published in the national and international media.