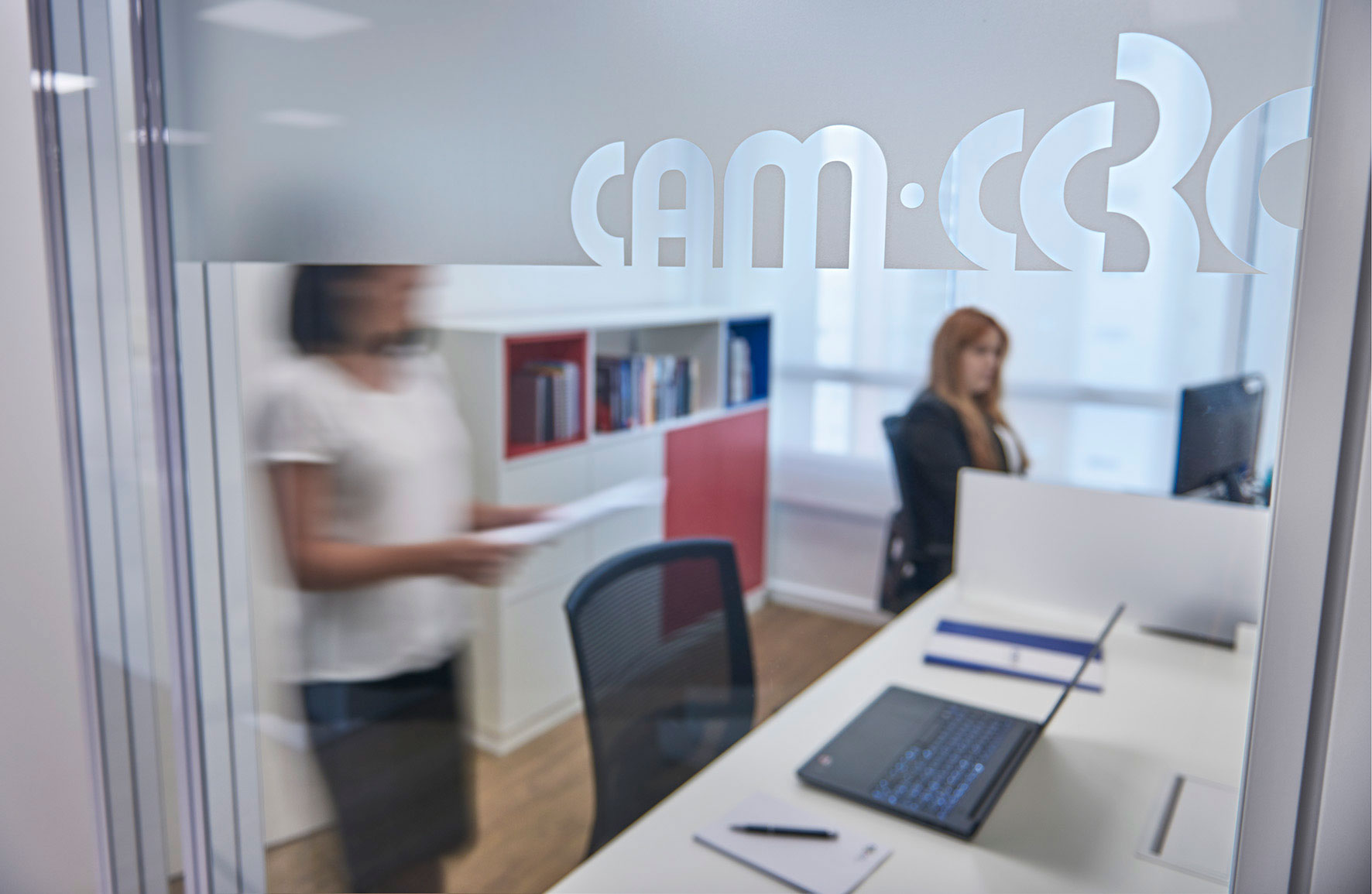 The CAM-CCBC offers its users a modern and complete infrastructure with no additional costs. The Center's facilities are divided into three floors of the headquarters building in São Paulo, located at Vila Olímpia. Its distribution allows the holding of hearings and/or meetings concomitantly, maintaining the privacy and preserving the secrecy of the proceedings.
The CAM-CCBC Hearing Center was designed to serve multiple complexities with five courtrooms, a simultaneous translation booth, and a number of support rooms for arbitrators, parties and witnesses. An auditorium completes the physical structure, with 90 seats.
All rooms offer technological resources for communication and transmission, for the record and security of all occasions.
In Rio de Janeiro, the unit offers a meeting room for up to 15 people and a counter for personal attention with full CAM-CCBC support. Proceedings based in other cities also have the Center's full support for assembling the entire infrastructure for hearings and meetings.