The CCBC will promote lectures during the São Paulo Tech Week The CCBC believes in technology as a solution for companies and cities that will be responsible for organizing two events at SP Tech Week – technology week held by the city hall. They are the São Paulo...
No Results Found
The page you requested could not be found. Try refining your search, or use the navigation above to locate the post.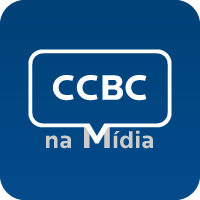 See the articles about CCBC published in the national and international media.