Diversity and inclusion in the gaming industry: experiences from Brazil and Canada
2022qui.07jul15:30qui.17:00Diversity and inclusion in the gaming industry: experiences from Brazil and CanadaWebinar15:30 - 17:00 OrganizadorCCBC
Detalhes do Evento

The gaming industry is already the largest entertainment industry considering global revenue. As such, it becomes fundamental to discuss diversity and inclusion inside the industry and its representation in the final products it delivers. Join this webinar to learn more about the gaming market, focusing on the Brazilian and Canadian experiences!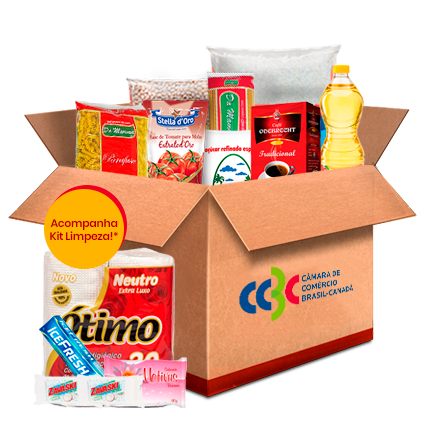 CCBC SOLIDARITY CAMPAIGN
In this moment of social isolation, there are many people without assistance, needing help with basic food and hygiene items.
Thinking of minimizing this lack, CCBC will donate the Food Baskets collected at the event to vulnerable families..
The food baskets will be distributed in partnership with the Central Única de Favelas – CUFA SP: https://www.cufa.org.br/
All united for one cause!
Mais
Horário

(Quinta) 15:30 - 17:00