Tavros is a specialized Boutique Consultancy in tailor-made Projects for medium and large companies, with a focus on the mining, education, retail and legal segments. Among the services provided by the consultancy is Tavros Attorney Performance, a Management...
Concerned about the health of the Planet, Döhler, one of the leading and most sustainable textile industries in Latin America, has just launched, in partnership with Unifi, the Renove curtain, made from post-consumer PET bottle threads. The product contains...
Canadian universities and colleges presented the latest in technology, environment and management courses, applying sustainability concepts during event held by CCBC
No Results Found
The page you requested could not be found. Try refining your search, or use the navigation above to locate the post.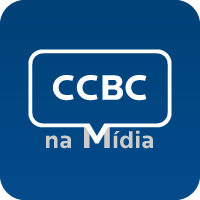 See the articles about CCBC published in the national and international media.