Brazil's trade balance was positive at US$793 million; exports of airplanes, machinery and other aerial vehicles resumed pre-pandemic growth from 47.3% in 2022 to 49.8% in 2023, accounting for nearly 10% of all items purchased by Canada. Brazil has maintained its...
No Results Found
The page you requested could not be found. Try refining your search, or use the navigation above to locate the post.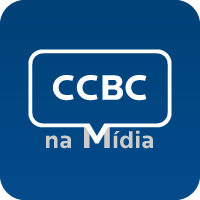 See the articles about CCBC published in the national and international media.