Improvements in relationship with associates As of this month, the CCBC begins to implement an advanced information system for the areas of Business Development and Business Intelligence. This system will contribute to our team in the relationship with CAM-CCBC...
No Results Found
The page you requested could not be found. Try refining your search, or use the navigation above to locate the post.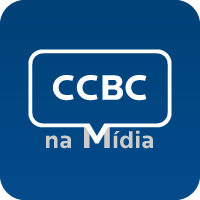 See the articles about CCBC published in the national and international media.