Find out about how the pandemic affects foreigners planning to go to Canada to study, or who are already there.
CCBC services to its members and actions to bring Brazil and Canada closer together continue to operate remotely, respecting the rules of social distancing  Empty offices, crowded hospitals, and many uncertainties. The reality that turned the streets of the largest...
Companies are preparing for business activation after the coronavirus crisis. Brazil and Canada are the focus of several of them, which are becoming members of CCBC  By Sérgio Siscaro The uncertainties brought by the Covid-19 pandemic to the world are causing very...
Paying attention to some important points can help entrepreneurs and investors interested in operating in Brazil By Estela Cangerana Indeed, Brazil is a country with a quite complex and unique tax system. But it is also one of the ten largest economies in the world,...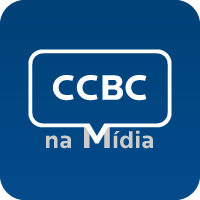 See the articles about CCBC published in the national and international media.