Mission Coffee, organized by CCBC, promotes a curious approach. It is the meeting of one of the ten largest drink consumer markets, Canada, with the world's largest grain exporter, Brazil. In 2019 the event reaches its sixth edition. One of the highlights of...
No Results Found
The page you requested could not be found. Try refining your search, or use the navigation above to locate the post.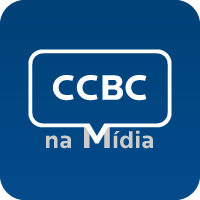 See the articles about CCBC published in the national and international media.