Virtual tours to Canadian and Brazilian museums are options for traveling safely from home.
By Estela Cangerana..
The Falconi consulting firm has just launched its new Corporate Social Responsibility solution to the market, with the aim of helping companies to structure a business model that connects enterprise returns to positive social impact.
Comercial Cometa's internationalization proceeding continues to progress at a rapid pace. The company, which already operates in Argentina, Bolivia and Colombia, now aims at new markets.
Economic reforms pave the way for foreign investment in various sectors.
How to measure the practical results of inclusion and diversity policies in companies.
Mind reading, brain reprogramming, traumatic memory alterations: new technologies allow the advancement of neuroscience beyond science fiction films By Estela Cangerana An artificial intelligence system enters people's minds, creates the illusion of a real world, and...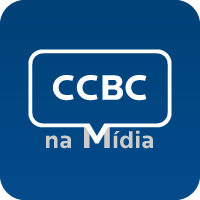 See the articles about CCBC published in the national and international media.