Internal auditing plays a key role in ensuring technological security in the business world.
At 91 years old, the law firm reaffirms its commitment to building a fairer, more inclusive and more equal opportunity environment through strategic partnerships
Negotiations of the free trade agreement between the Mercosur countries and Canada were also another topic addressed during the event, which brought together members of the government, economists and business people.
No Results Found
The page you requested could not be found. Try refining your search, or use the navigation above to locate the post.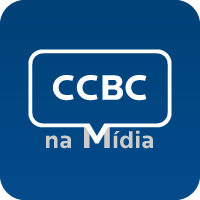 See the articles about CCBC published in the national and international media.